BIBLE STUDIES
Sunday Bible Study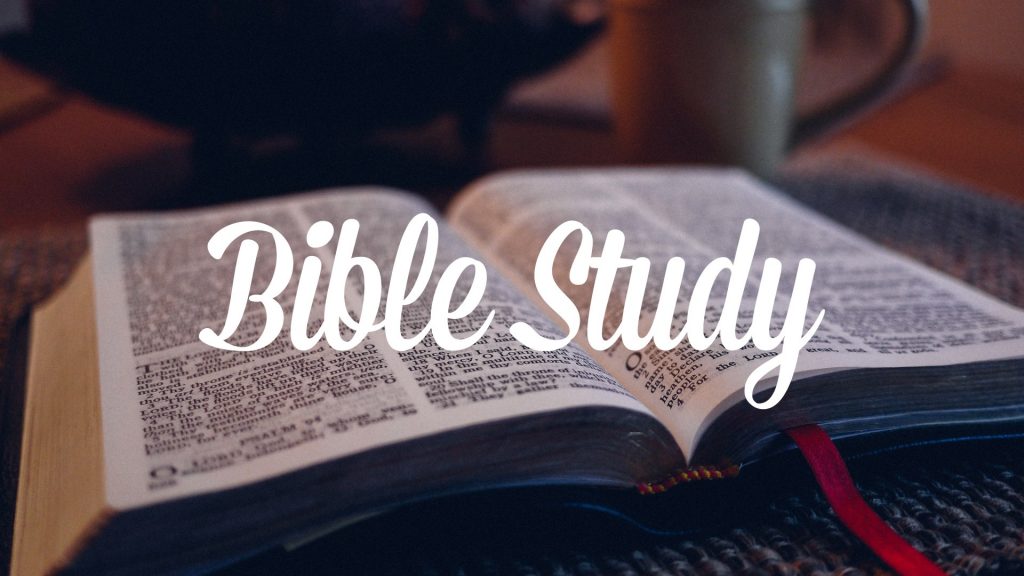 A Bible Study is taught by Pastor Koch starting at 8:30 in the Fellowship Hall. The door is at the back of the church with an entrance from the parking lot. Coffee is provided.
LWML – Book Club "Hannah's Readers".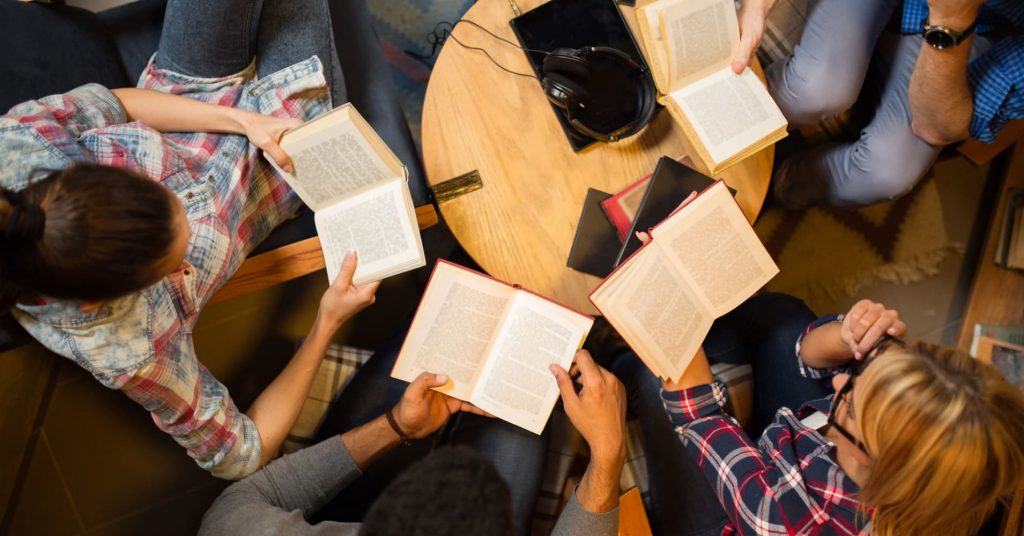 The Lutheran Women's Missionary League, commonly known as LWML or Lutheran Ladies in Mission, has a group here at Risen Savior. It is a book club, called "Hannah's Readers." They are meeting on the second Saturday of each month* at 10 AM in the Fellowship Hall at the back of the church. * excluding July and August
Fall Festival Craft Sale
<<Picture>>
The Fall Festival is held normally at the end of October. Our ladies work each week making items that are sold at the Fall Festival. This is their annual charity fundraiser. All the money collected will be given to local charities. There will be items not only for Christmas but for the Fall and Halloween. They also offer toys, home decorations, and bakery items (which are excellent, by the way). We currently do not have the dates for the Fall Festival, but certainly will post them here when the time comes. The Fall Festival begins with a Chili Dinner that you should not miss.