Risen Savior Lutheran Church is a member church of the Lutheran Church – Missouri Synod, a Christian church body holding to the historic creeds and confessions of our faith.
Risen Savior is a church focused on changing lives. In touch with our community and gathered at the cross, we are growing as God's people. Through our experience of God's love and our commitment to support one another, we authentically model the life of family gathered by God's Spirit in the name of Jesus Christ is present among us and honored in our worship as we proclaim to everyone that Christ is the risen Savior. We are convinced that the proclamation of Christ is what changes lives. For this reason, we summarize our mission by saying we are "Changing lives by Proclaiming Our Risen Savior."
OUR PASTOR ALAN KOCH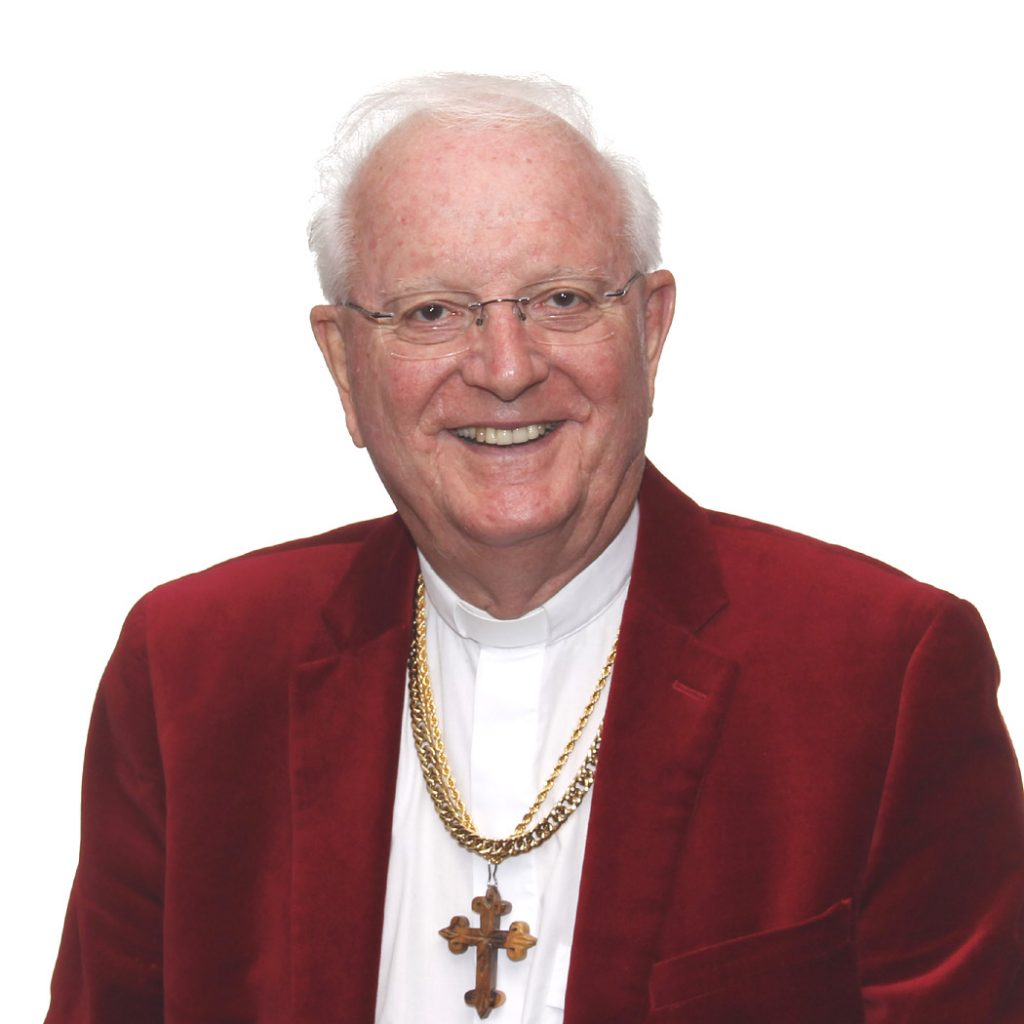 I'm new at Risen Savior and am enjoying meeting all the members, as well as guests and people of the surrounding community, especially through God's Food Pantry. My greatest joy is helping people know and understand the Bible, where they meet and get to know their Risen Savior. I want all people to share eternal life beginning here on earth and continuing in heaven forever. I am a second career pastor, having been a Lutheran School teacher, who loves young people, and church musician previously. I graduated from Concordia Seminary in St. Louis in 1994. Joan and I have seven children, 22 grandchildren and 20 great-grandchildren, whom we love to visit as often as we can. I also love to walk every day.